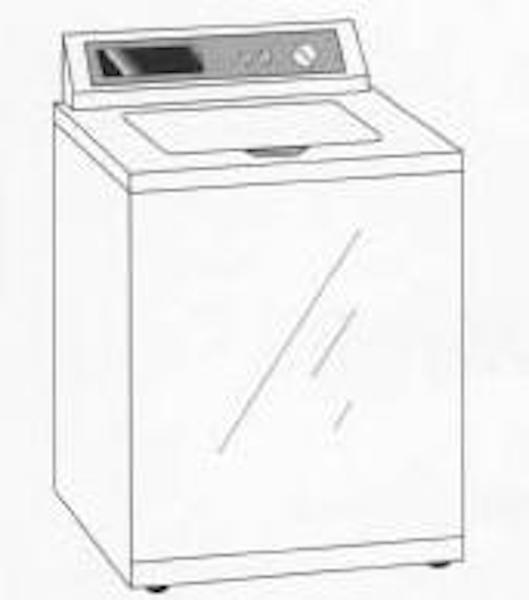 REJECTED WASHING MACHINE JINGLE
Commercial failure, 2006
Download


February 24th, 2006


LG approached me, asking if they could license "A Sweet Summersnight..." for a washing machine commercial. I said I wasn't comfortable giving away the song, but offered to record something similar for them. After sending the new song to them I didn't hear anything. A few weeks later I found out they had instead hired a band to rip my song off. Since then this has happened many times in many different commercials, especially with 'A Sweet Summersnight...'
I'm still waiting for someone to buy this jingle for something.