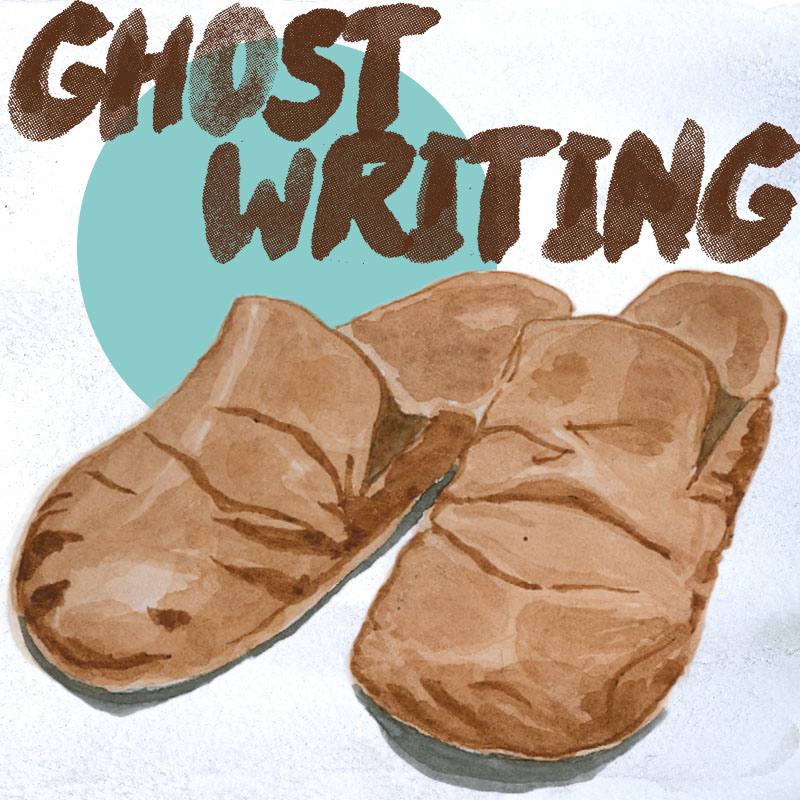 GHOSTWRITING


In september 2015 I announced together with Cincinnati Contemporary Arts Center and GIBCA, the Gothenburg Biennial that I was looking for stories to turn into songs. A large amount of stories were submitted and I chose 11 in Cincinnati and 5 in Gothenburg. After interviewing each participant I finally locked myself in a room with two other musicians to write and record the songs. This is the result.

The Cincinnati songs can be found here

The Gothenburg songs can be found here

The cover art was made by Malin Nordström.

Thanks to Göteborg Kulturstöd Pronto for financial help in Gothenburg and Konstnärsnämnden for financial help in Cincinnati, to GIBCA and CAC for taking on this project and helping me with the logistics. And especially to the brave participants for sharing their lives and stories!